LATE SHRI ABHISEK SHER –ALI PARVEZ GOMES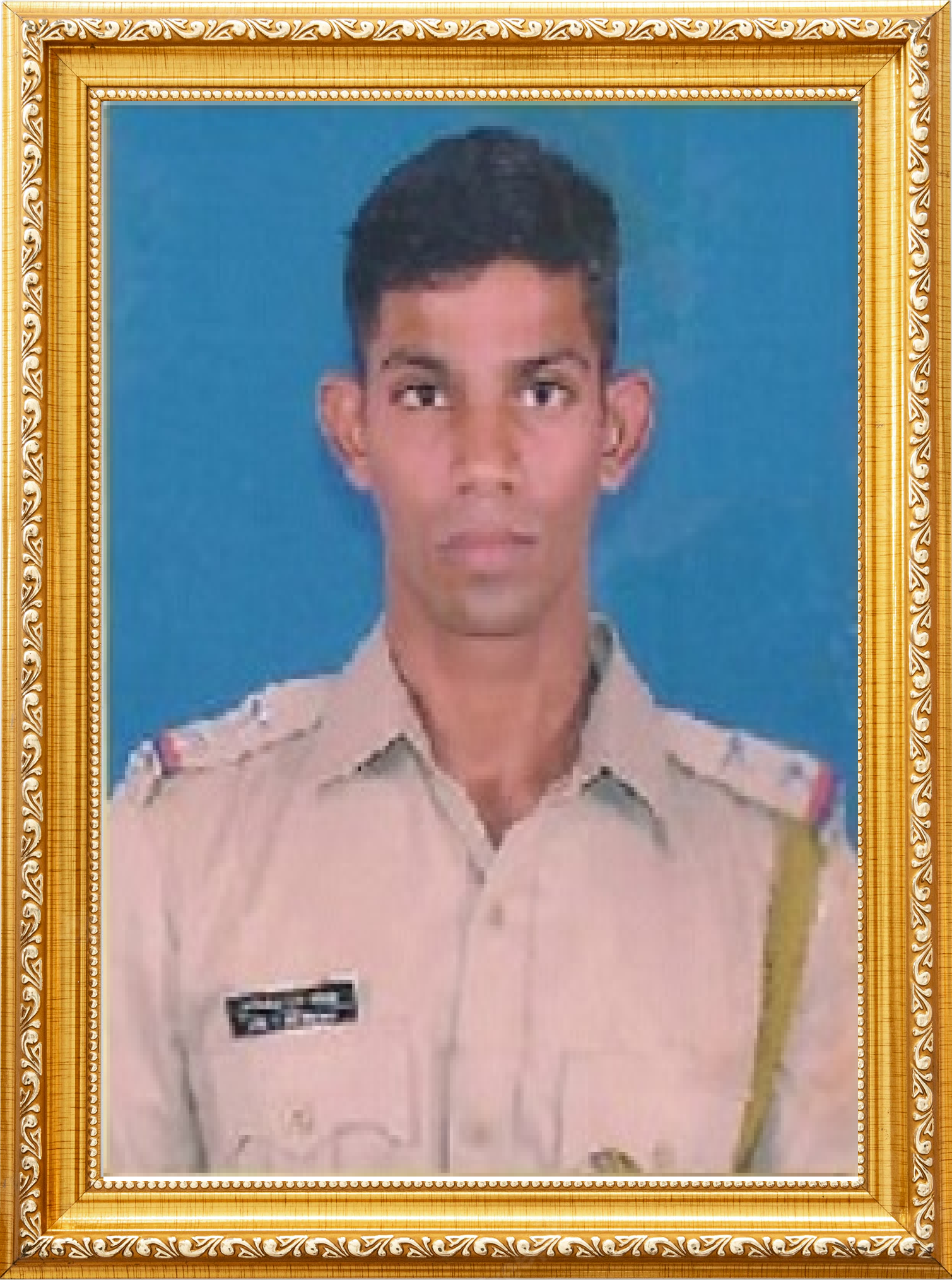 Late PSI Shri AbhisekSher-Ali Parvez Gomes, resident of Margao was directly recruited Police Sub-Inspector, who had joined the Police Department on September 7, 2006.
On March 16, 2013 he alongwith Police Constable Shri Maruti Dhupwadkar were on traffic duties at Ponda. At around 07:30 hrs at Amigos Junction, Curti Ponda they noticed a speedily driven truck and signalled it to stop. The truck driver evaded the signal and did not stop and sped away towards Borim side nearly knocking down the PSI. On suspicion the PSI quickly jumped on his official motorcycle to intercept the truck.
After hot chase he managed to overtake the truck and signalled it again to stop. However, the truck driver did not stop for the second time and instead of halting, the driver sped past and knocked down the motorcycle and the PSI, Gomes was dragged alongwith the motorcycle to a distance of about 20 meters from the accident spot. He sustained grievous injuries including torn leg on the spot. He was initially admitted to I. D. Hospital, Ponda and thereafter shifted to Goa Medical College, Bambolim. However, PSI-Gomes unfortunately succumbed to the injuries while undergoing treatment. PSI, Shri AbhisekSher-Ali Parvez Gomes of Traffic Cell, Ponda was intentionally killed by the truck driver while he was discharging official duty.